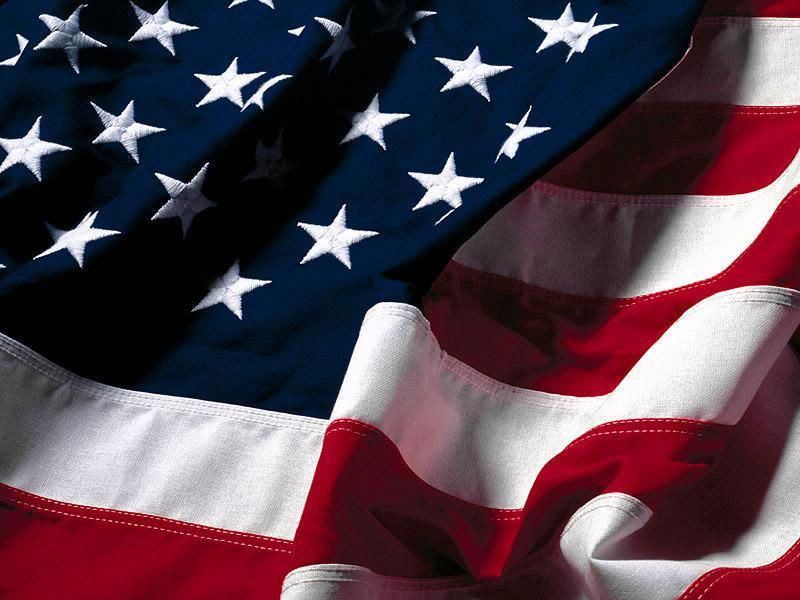 Now that we have a baby at home sleep hasn't been in an abundance. I have been up a bit more in the morning hours. During the night I was watching a show on 9/11 the "Inside" story or something like that. It was a breakdown of what happened minute-by-minute, flight-by-flight with more pictures and video of that dreadful day.

When I was watching this show it was sad to re-visit our history, but what struck me is how our nation is now. We were a nation united after 9/11. We all had a sense of spirit. We loved America. We loved what America stands for. Every American embraced one another and we consoled one another during a horrific time. People helped one another, strangers. There was no boundaries between race, sex, or religion. You were a breathing human being and an equal and that was all that mattered.

Somehow we have reverted back into our "old" ways, to me it is even worse watching the news and we have forgotten. We have forgotten and it is so sad. It pains me we all have become so selfish, again.