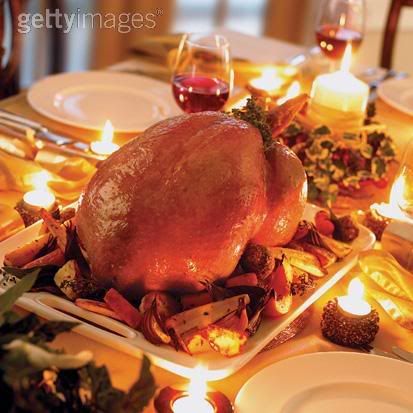 Today is the American Holiday, Thanksgiving. I love this time of year. October for Halloween, November for Thanksgiving and December for Christmas. All three holidays mean something different to me and I will forever hold childhood memories and now that I am a mother my own family traditions and our own memories as a family.

This year I am thankful for having my family and friends. I am enternally grateful to all of our men and women who sacrificed their lives overseas and here in our homeland protecting us. I will remember them in spirit today while other families are longing for their loved ones who have moved onto the after life. To all of you, thank you. You all have given up the ultimate sacrifice, your lives.

To all of you celebrating this Thanksgiving holiday, Happy Thanksgiving.


Tags: