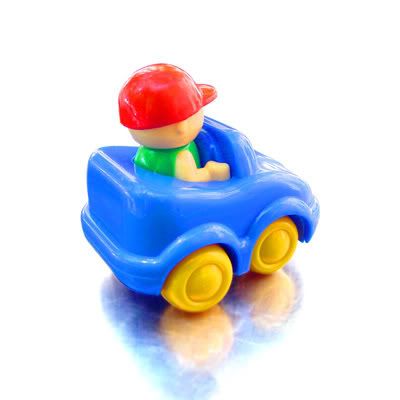 As a parent either your children receive toys as a gift from you or a loved one in your family. While your child opens their gift with frantic excitement, you as the parent are literally stuck trying to get the damn thing out of the box.

Why does one need a doctorate degree to open up a Fisher Price toy? There are twist ties galore, plastic restraints, string and tape.ge

I wish these manufacturers would make the packing easier on the parents. Not to mention... Who the hell is getting paid to trap these toys in the boxes?