It's been awhile since I have had a chance to write. Between being a mom, going on vacation, having company and going back to work. Needless to say I am a little tired.

I intend to begin my Friday Funny posts again too. I have missed doing them.

Here are some pictures from my vacation.

We went whale watching off the coast of Gloucester, Massachusetts. Here are some pictures of the memorable experience. Afterwards we met up with a girlfriend of mine and she took pictures of us Emily and Allison.


Leaving port: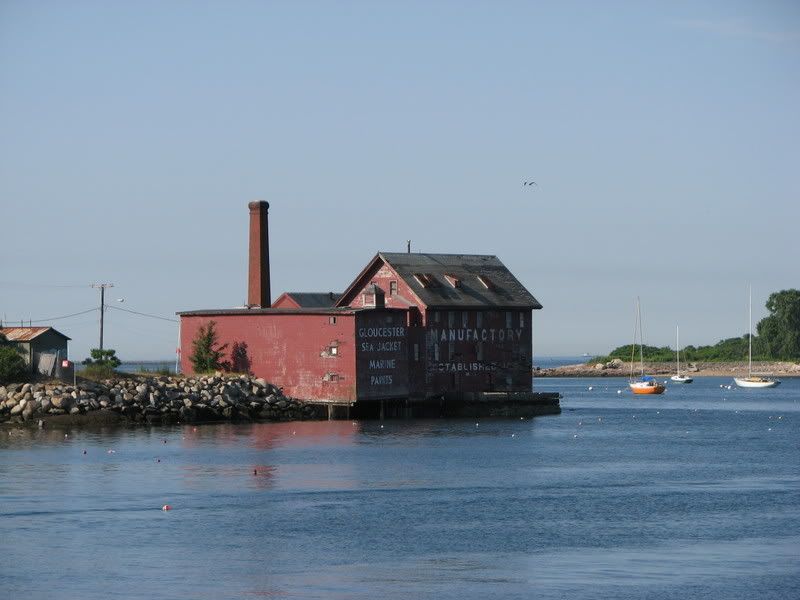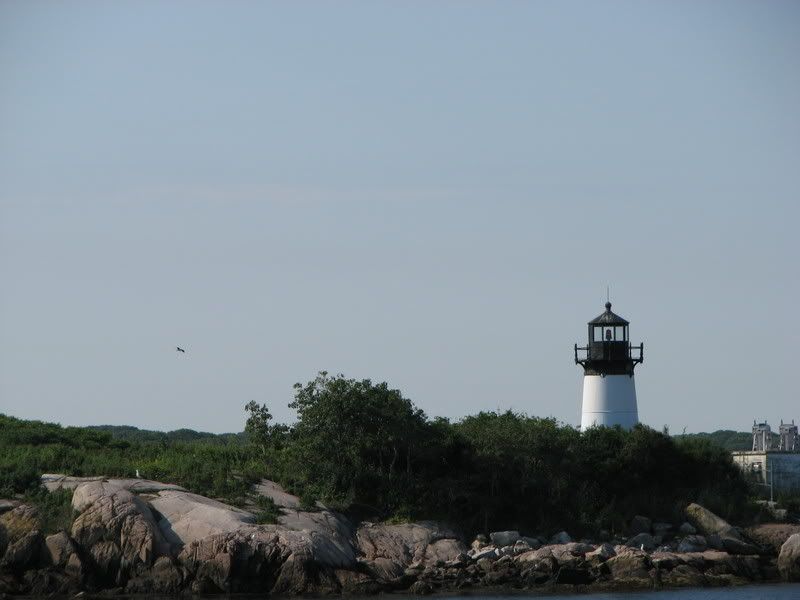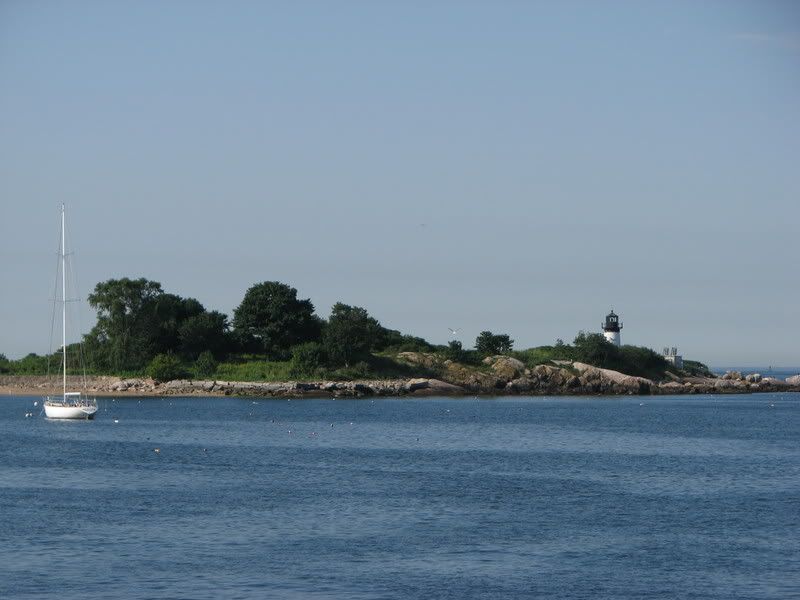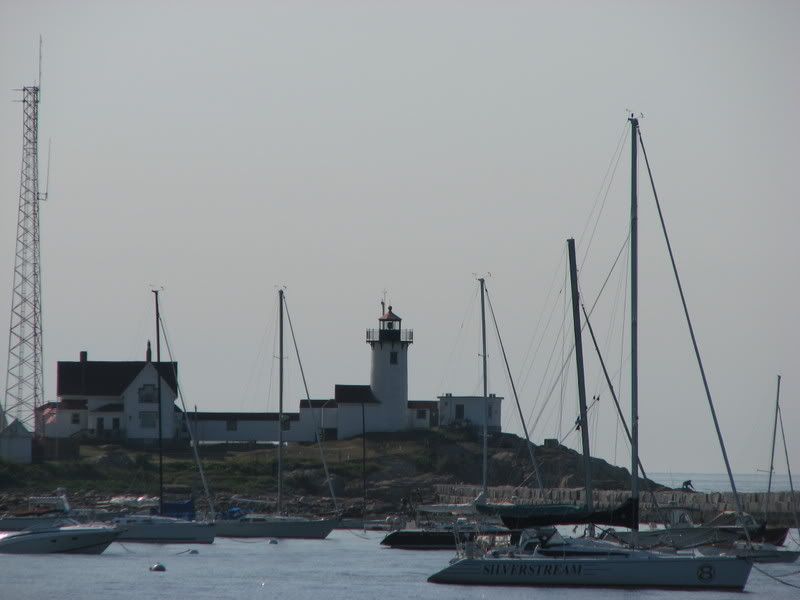 Notable whale sightings: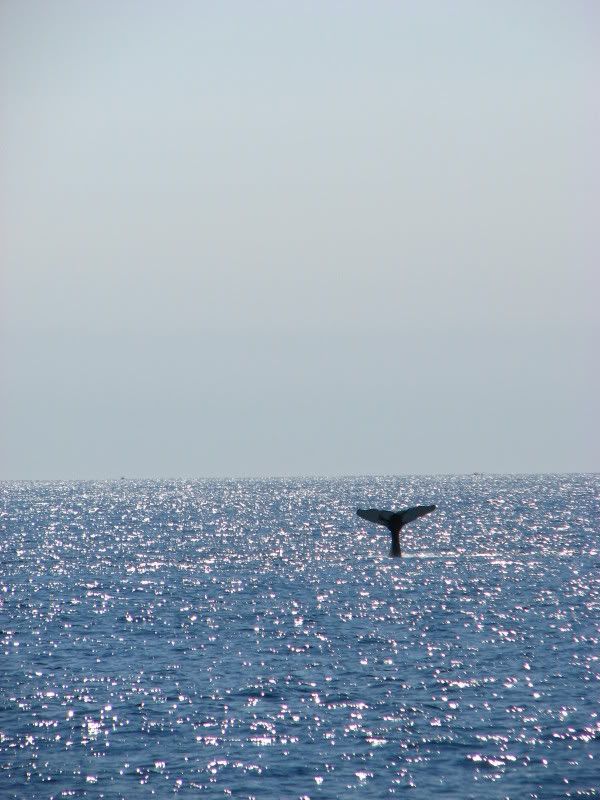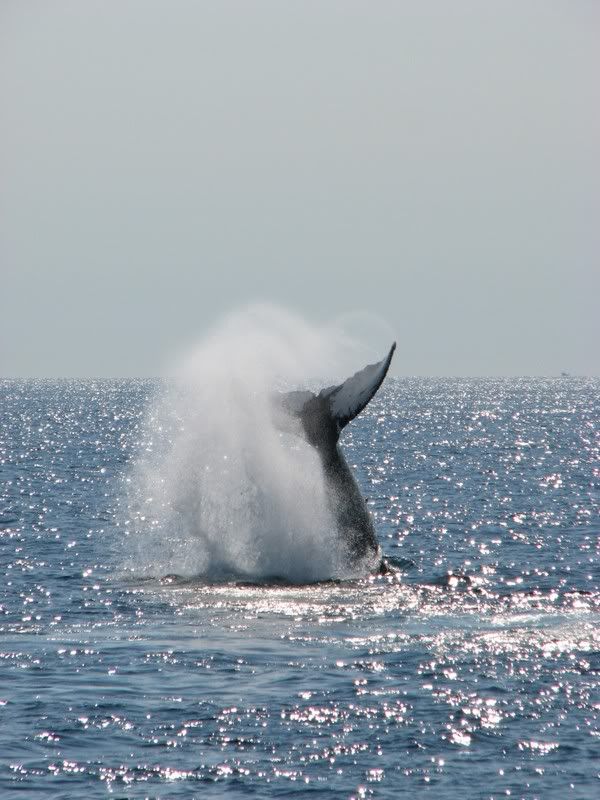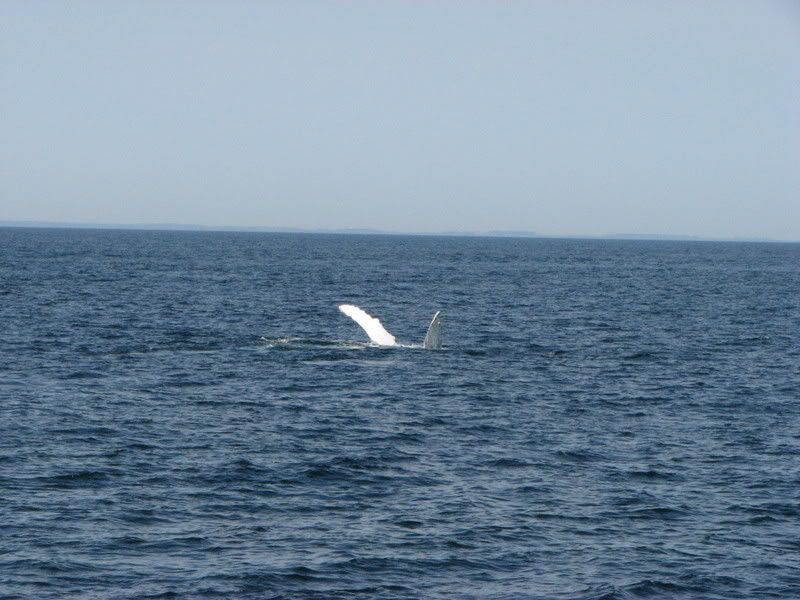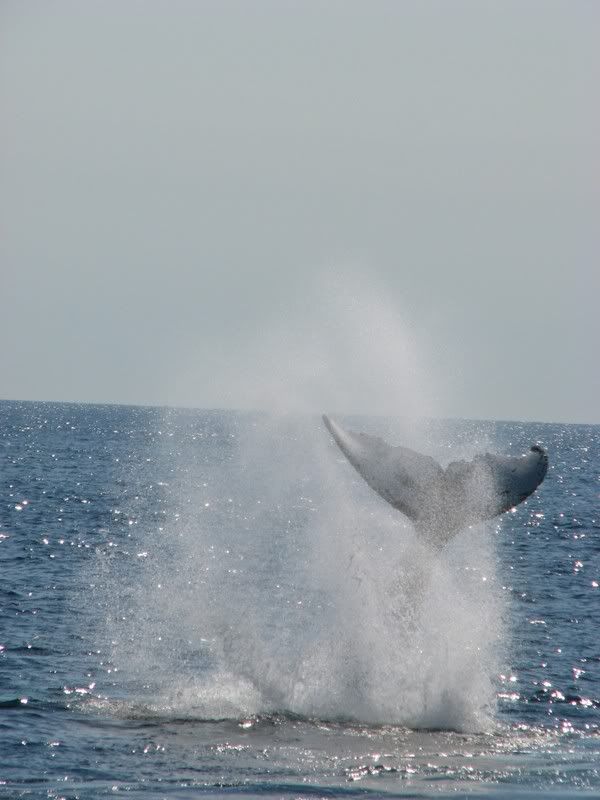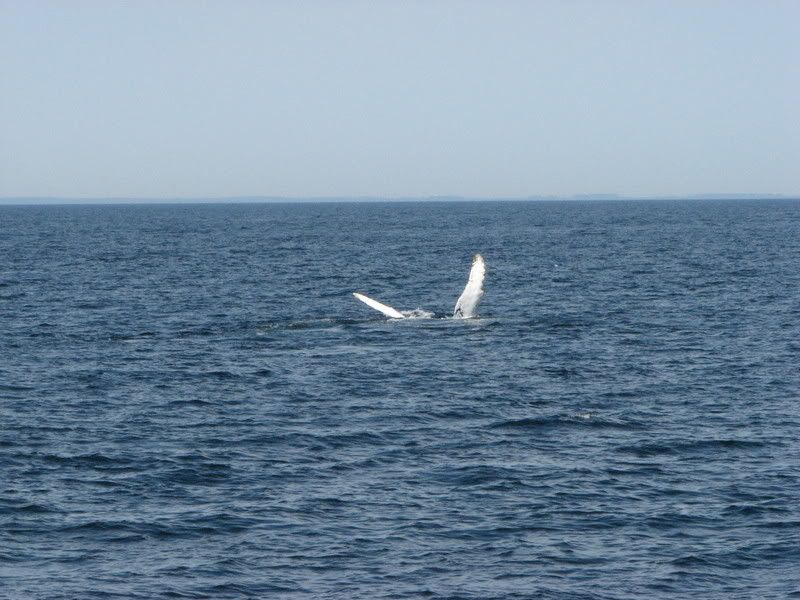 Salem, Massachusetts


Emily

Emily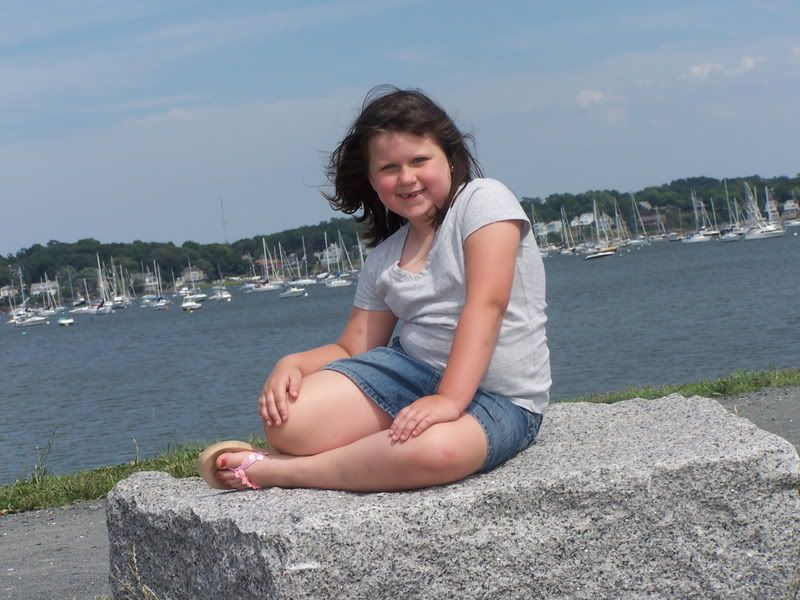 Emily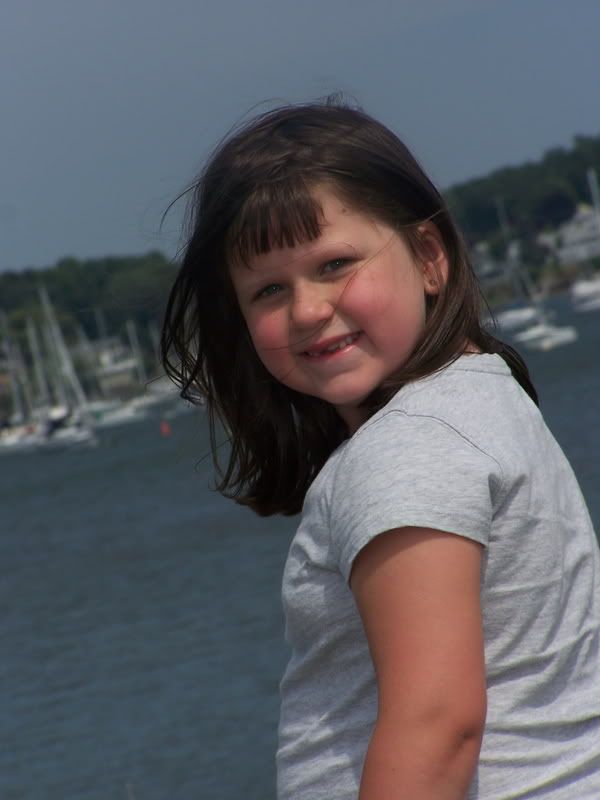 Emily & Allison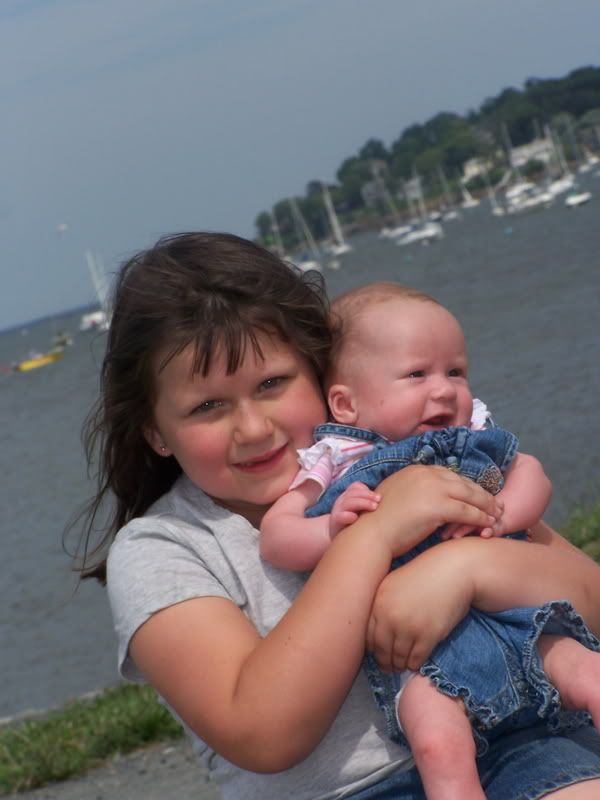 Friendship, Salem, Massachusetts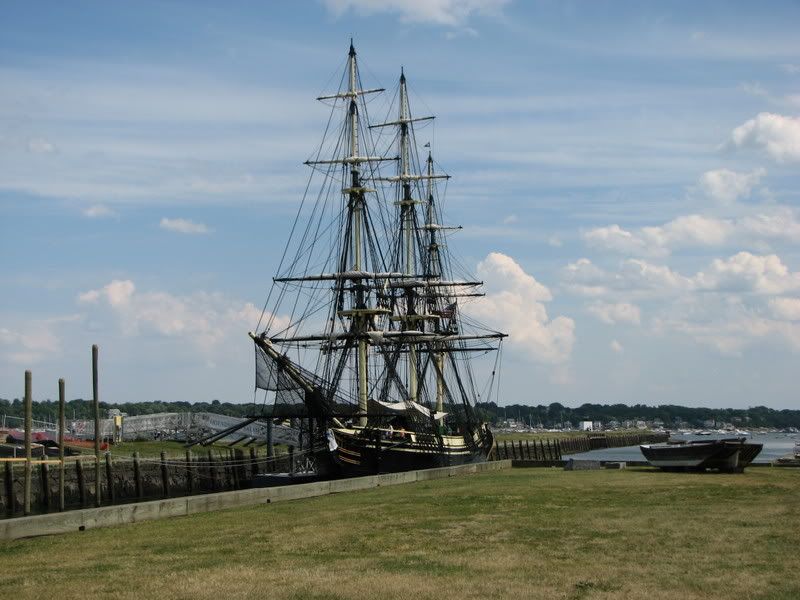 Old Sturbridge Village, Massachusetts