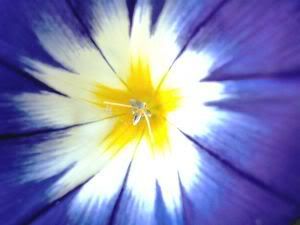 Well it's been awhile since I have had an 'actual' post... Life has rendered me busier than I had anticipated. And the local happenings within my community made me push all of my day-to-day activities aside to remember the fallen.


Since my last post, my daughter, Em, has started kindergarten. She is enjoying every day. She loves her teacher and teacher's aide. She is going to school all day couldn't be happier.
I have had another birthday. I finally got rid of one of the roughest years of my life and have finally closed this awful chapter. I talked to my mother for the first time in one year for 20 minutes. I am still torn about my feelings regarding the conversation. She asked if we could 'start over', I said perhaps, but it would be on my terms and would take it very slow. If I call her back it would be 6-8 weeks...
We have finally bought materials to finish our basement!!! I am very excited! I will have a separate laundry room and will be moving my office down there. We are having friends stay with us over Christmas and they want to play video games *ugh*! I said you will need to finish the basement. I don't want two lumps sitting on my couch for a week!! We are anticipating to start the basement sometime this week, schedule permitting.
So as you guys can see I have been super busy!! I will try to stay on track with posting!!! Until next time!
Tags: