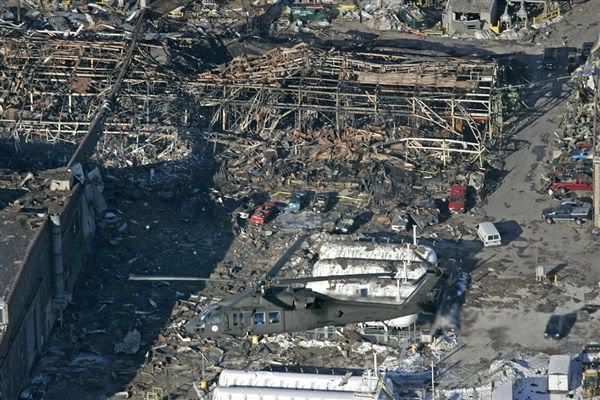 There is a manufacturing company back home in Milwaukee. Earlier this week a tragic explosion occured. It took the lives of 3 employees and injured nearly 50 more. My heart goes out to all of the workers and their families during this difficult time.

I logged onto the Milwaukee Journal Sentinel regarding this story and the pictures were horrific. It reminded me of Ground Zero on a smaller scale.


A bit of info about The Falk Corporation:
The Falk Corporation was established in the Greater Milwaukee Area in 1892 and presently has approximately 1,300 employees at its main plant. Falk produces mechanical power transmission equipment and sells the products worldwide. Products include custom engineered steel castings, enclosed gear drives, open gearing, custom industrial drives, and shaft fluid couplings. Industries served include: cement, mining, automotive, paper, construction, and marine.
I am at a loss of words... This is horrible accident and I hope the business industry in Milwaukee will be able to recover from this tragedy.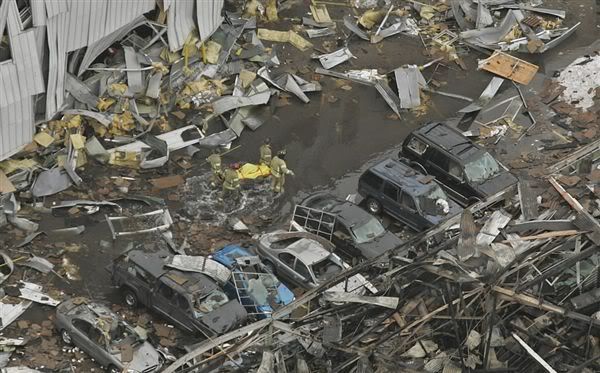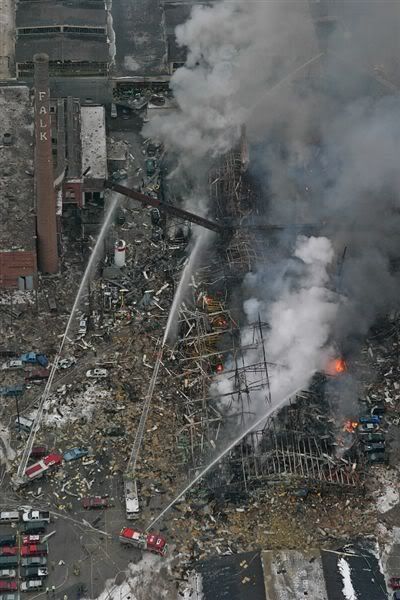 Information sited from:

http://www.p2pays.org/ref/04/03171.htm
Milwaukee Journal Sentinel