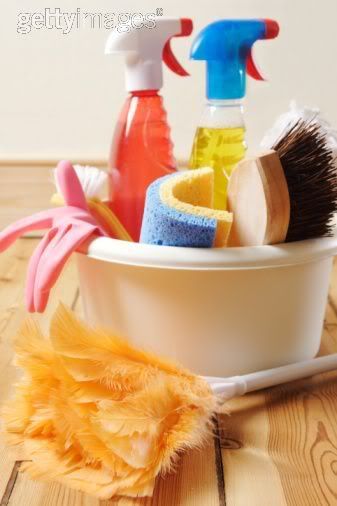 We recently had company over and it was super duper nice to see them, but it was also nice to see them go (in a relieving type of way).

As a woman... we have our quirks and obsessions. Here's mine:

There is all kinds of preparation that goes into having company come over. You have to make sure everything is in its special place. And while every nick-nack is sitting in its special place it must pass the white glove inspection and look nice and shiny. You work up to the moment of climax in this case is your company arriving. Then it fizzels away... It's all for the nano-second your guest(s) walk through the door.

With all of this preparation comes disorganization.... Clutter, congestion and chaos. It is all welcomed, but it is overwhelming.

After a few days I just wanted to reclaim my space. I wanted to be able to run around my house naked, if I wanted to.

I know some may not understand these feelings and I don't expect anyone else to "get it". I love having coming over. I love the anticipation of seeing friends and loved ones. I just wish I didn't get so damned worked up about it.