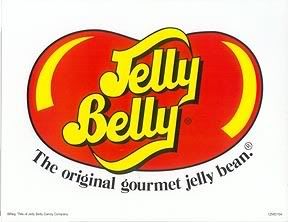 Today my boss hands me a box of Jelly Belly's. I say thank you. He proceeds to tell me therse are "special". How so? The flavors of these wonderful sugary treats are


My boss said he tried the earthworm, bacon and dirt. And he said they all tasted very "true" to what he remembers as a child. Then he said he tried the vomit and after the fourth chew he about blew chunk himself.
I said I would be "brave" and try the soap... After two chews I thought I was seriously frothing at the mouth. It was disgusting! I tried the grass and it tasted like I ate a flower.
My big question is... What sick fucker perfected these tastes enough to be edible let alone able to make a profit?