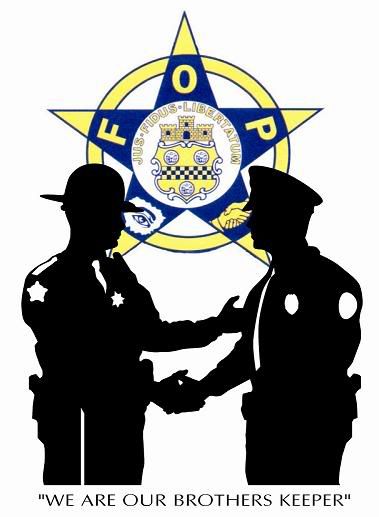 Last week Wednesday I had a meeting with the Fraternal Order of Police Auxiliary (FOPA). Family members are members of the Auxiliary and the actual officers are members of the actual Fraternal Order of Police (FOP) Lodge. (Best way for me to explain)

At our meeting one of the members was clearly missing... We were told her kids were sick so we thought nothing more of it.

Thursday evening I have a voicemail... I checked my messages while out of the office Friday morning when I was on the road traveling. I get a call from the President of the Auxiliary, telling me that she has some "news" to tell me and "something" I may be interested in.

I call her back, while I am rushing to another appointment I am already late to. She says I know you are sitting down, but try not to wreck your truck when I tell you this. Um, ok... I am told that one of our members has filed for divorce. With that being said, since she filed for divorce she automatically resigns from her coveted position of Vice President with the Auxiliary.

I am then asked by the President of the Auxiliary if I would like to take the position as Vice President. On the telephone I can't exactly change the subject or ignore it. So I say yes. I will be sworn in at our next meeting in June.

Within seconds the she then tells me that I have to plan a Potluck for 3 Police Departments (granted they aren't huge, but it's enough) all within 6 weeks. I have to make fliers and coordinate who's coming with what and how many are coming.

I realize that a potluck isn't a big deal, but I am anal and I am a planner... And I like to have ample time to put something together.

What did I get myself into??



Tags: