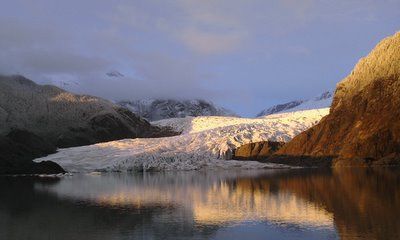 I'd like to welcome my very good friend to my site, Otilius... Otilius, is originally from Alaska (picture at right) and relocated to New York about 10 years ago. He is a photographer and takes some pretty stunning pictures of New York life. He also teaches a photography as a profession...


Please click the link to the right and check out his more of his pictures and tell him I sent you!!!




Here are few pictures from Otilius' portfolio, used with permission, of course...